Employee Management
Employee management software for modern workplaces
Quick QR code sign-ins, real-time fire reports on mobile, and streamlined time attendance. Our system removes pain points from is the future of efficient site management
The preferred visitor management choice for organisations, big and small
The gold standard in managing employees
Why choose ProVisit for employee management?
The modern workplace demands a modern, paper free solution. With ProVisit's employee management software, you'll get that and more.
How we can help manage your employees
We offer flexibility and a variety of options for creating your very own bespoke ProVisit system that's suitable for your organisation.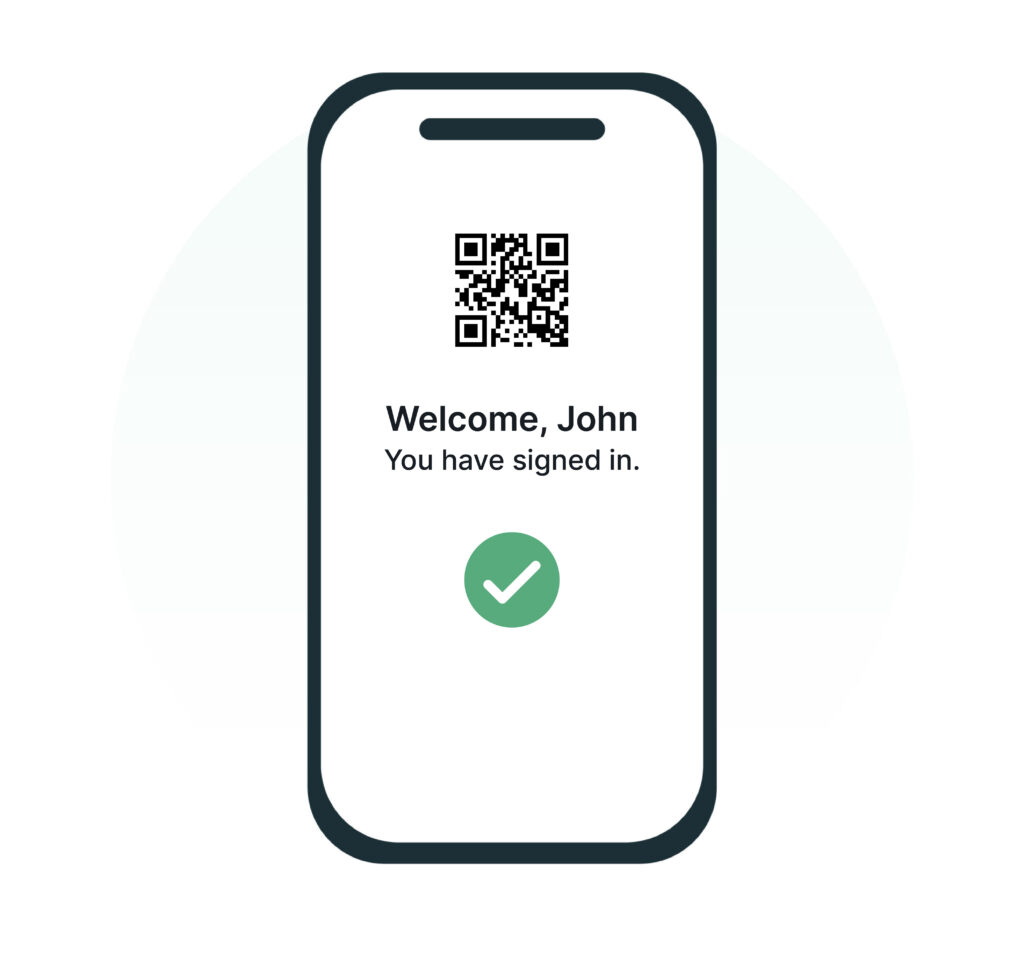 Step into tomorrow - the future of sign-in
Instant Access, Without Compromising Security
Dive into a new era of workplace efficiency. With our advanced kiosk, employees enjoy a rapid, secure sign-in experience powered by QR code and RFID innovation. Seamless Integration with Paxton Access Control
ProVisit will help you manage timesheets and your employee attendance records quickly by eliminating the risk of errors.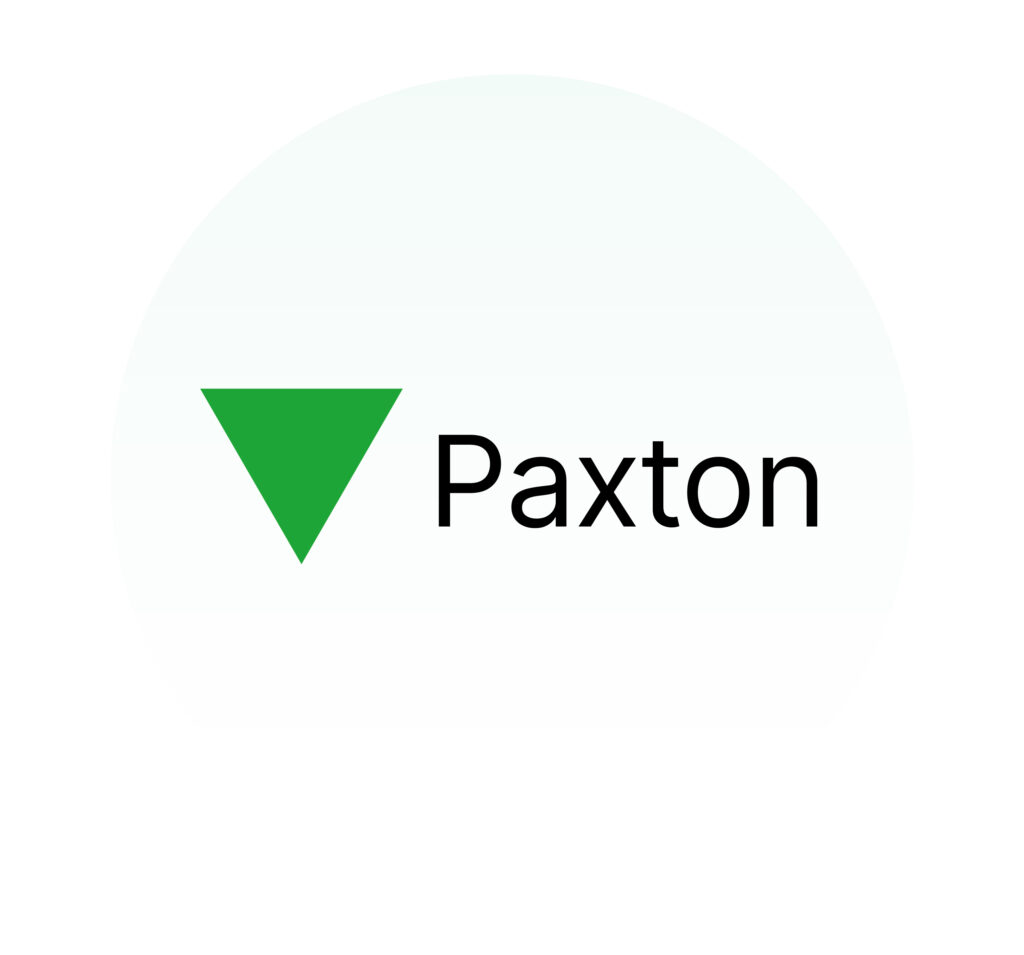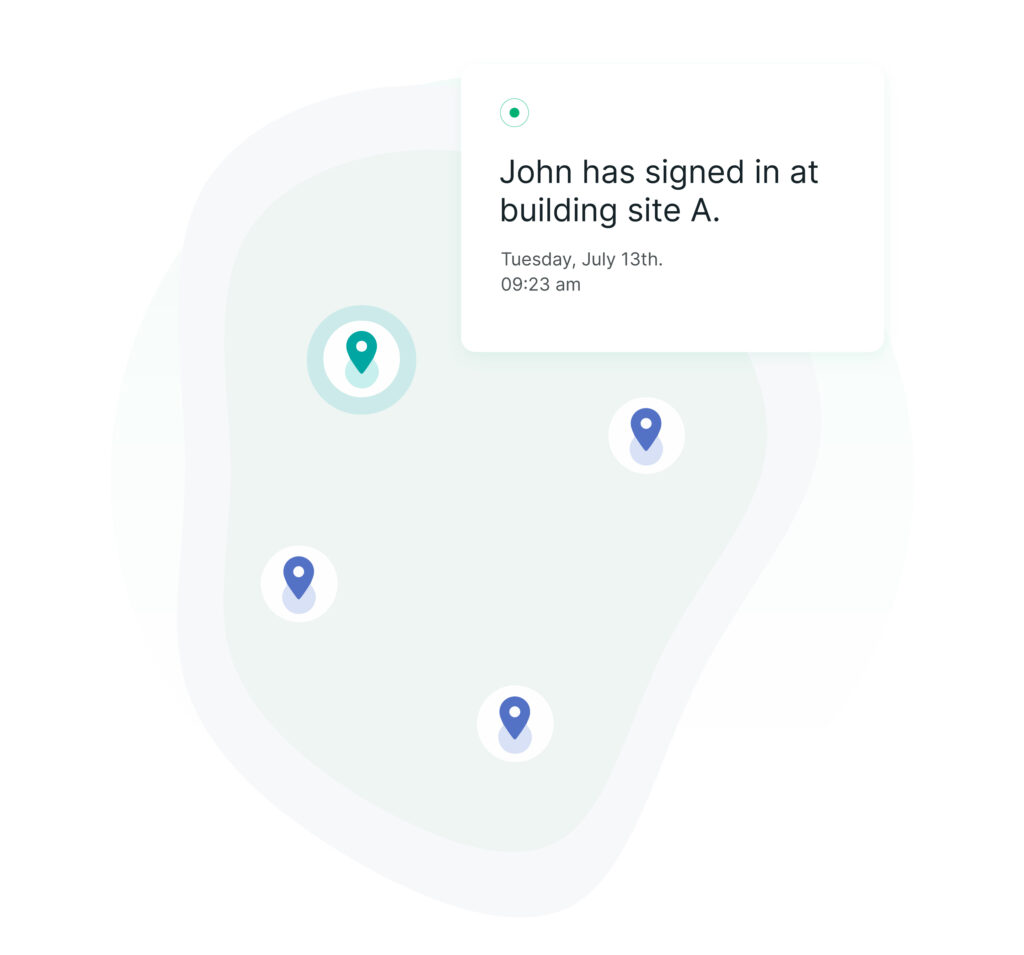 One dashboard to rule all
Multi-Site Management with One Dashboard
Navigate the complexities of multiple sites effortlessly with ProVisit's dashboard. Gain a bird's-eye view of activities across all locations and access in-depth insights with just a click. It's the ultimate tool for centralised oversight
Generate an instant fire report to your email
In the event of an emergency, ProVisit enables you to accurately see who's on site and who they are visiting via email or make use of our mobile app to run an off-site fire report.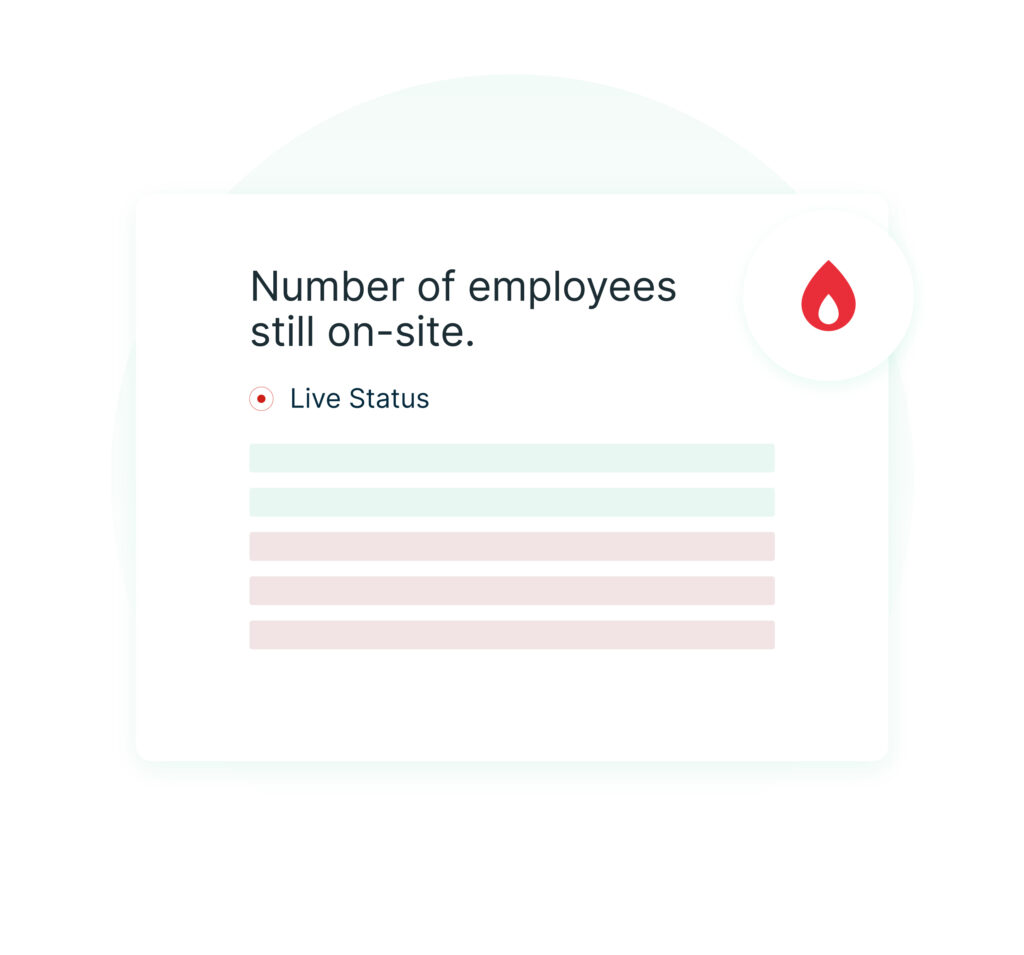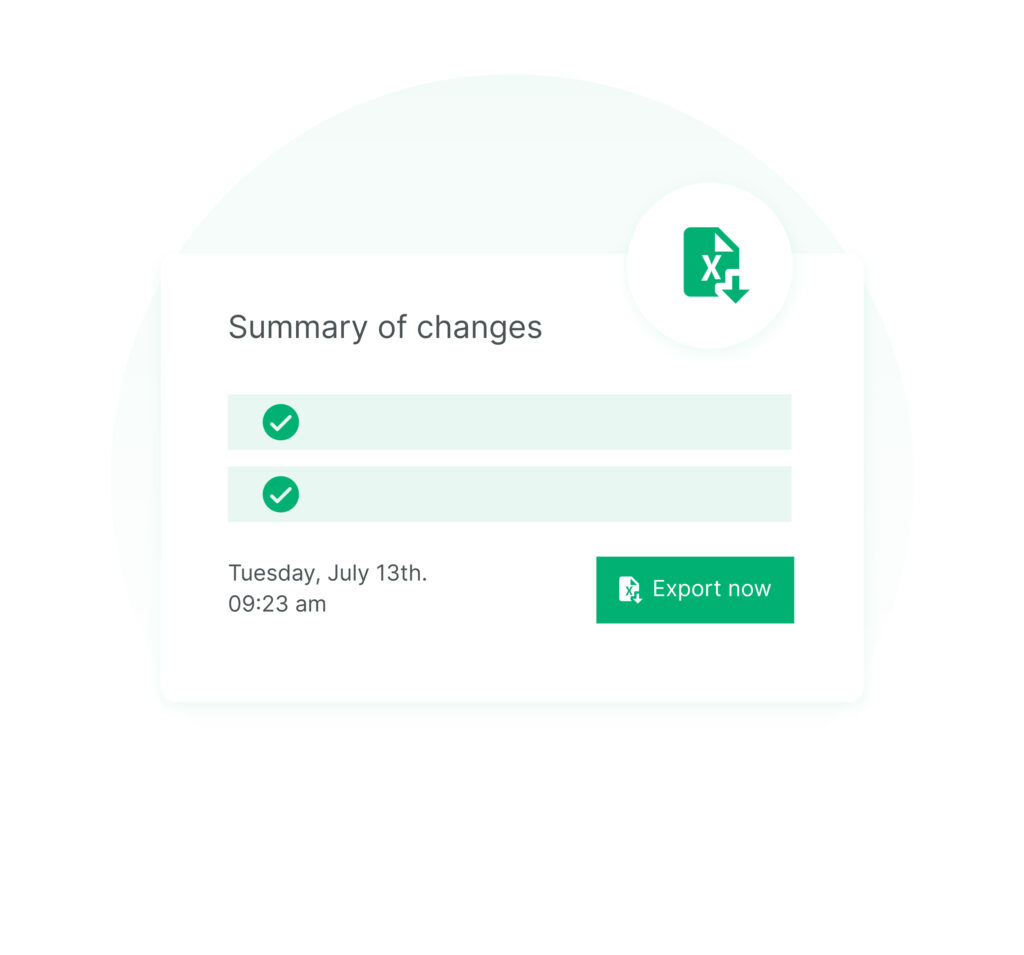 Run detailed reports and export to Excel
Run detailed reports from time & attendance, frequent breaks and late comers. All reports can be exported to Excel / CSV allowing you to analyse further and import into payroll systems.
"Your parcel is at reception"
Know when your parcel has arrived and where
Book in parcels and generate notifications including location and number of packages to the required recipient. Use QR codes to track and confirm parcel collections.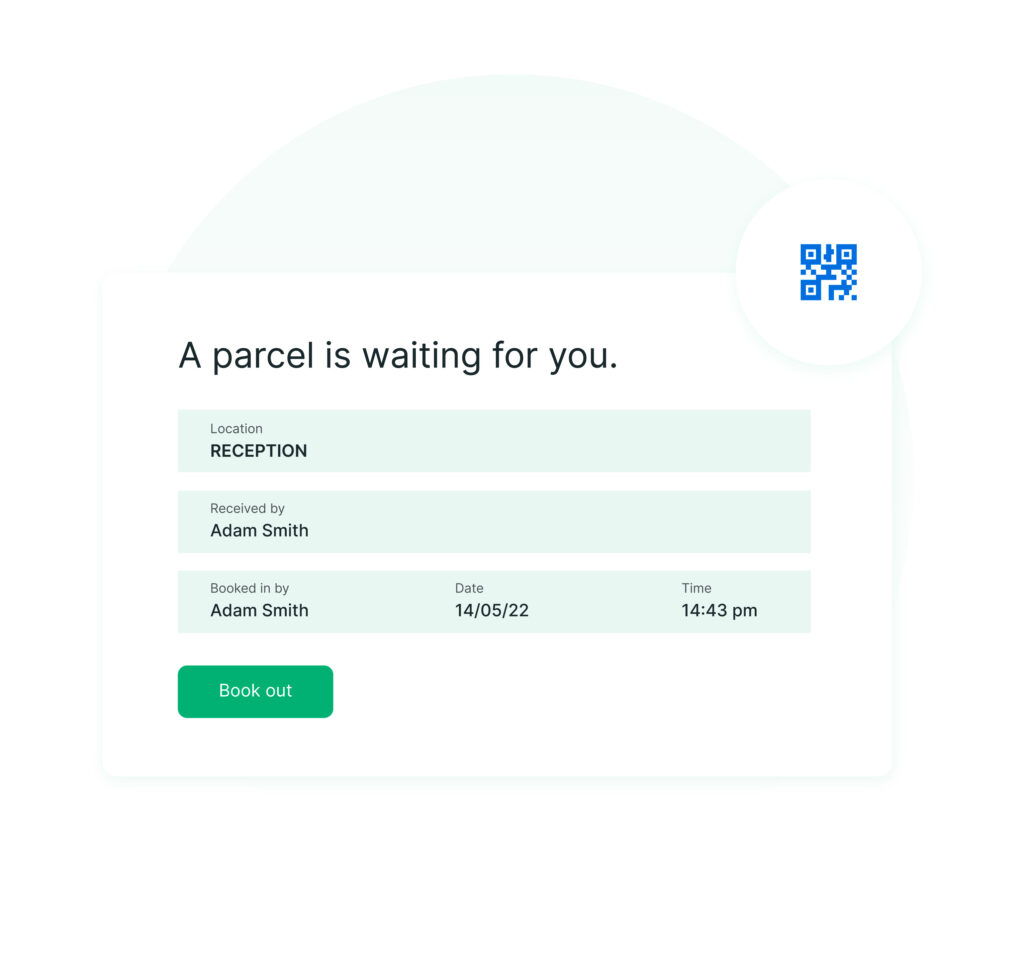 ProVisit is the trusted choice for companies of all sizes and industries seeking to transform and streamline their contractor management process.
Let's talk about your workplace
Have a question about pricing, features, or something else? Enquire for a free demonstration of ProVisit to learn more!
"ProVisit has revolutionised our visitor experience; not only has it improved the way in which we book our guests in but also the way in which we manage them on site."
House Manager for EuroGarages
Still unsure? Book in for a demo, or let our customer success stories guide you. Dive in and learn how ProVisit can have an impact on your business.
Book a demo today to see how it works