Visitor Management
welcoming guests made easy
The visitor management system for easy sign-ins and workplace security
Deliver a streamlined experience with our trusted visitor management system that ensures swift and secure entry to site, keeps your workplace safe, and compliant.
The preferred visitor management choice for organisations, big and small
The Future of Visitor Management
Why is a visitor management system essential?
The digital transformation has reshaped the business landscape. Traditional paper logbooks and manual sign-ins are no longer sufficient. A visitor management system, like ProVisit, offers:
Transform the way you welcome guests
Features for a digitally driven experience
Embrace a paperwork-free future. Experience adaptable features for efficient visitor management. Discover some key system highlights below.
You set the pace, place and process
How the visitor onboarding process works
Decide on all aspects of the on-boarding process in ways to suit your needs. You set the rules, what you want, when you want, it's all up to you!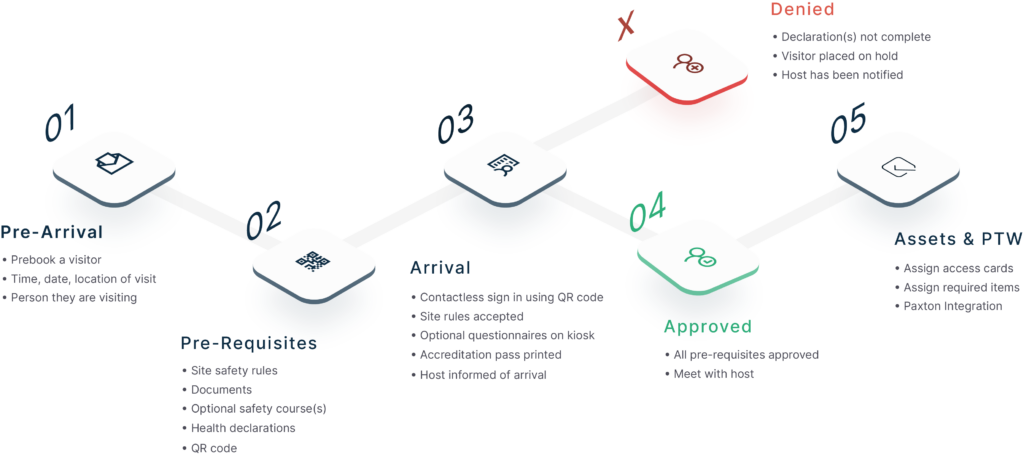 ProVisit adapts to your unique visitor needs
ProVisit ensures secure and compliant visitor check-ins
Streamline sign-ins, generate QR codes for quick authorisation, and provide personalised storyboards on kiosk arrival. Alert hosts and ensure compliance effortlessly. Experience efficient visitor management today. Avoid queues building up and crowded lobbies
ProVisit's visitor management system enables contactless sign-in for visitors using QR codes from their prebooked invitations, ensuring a safe and efficient on-site experience.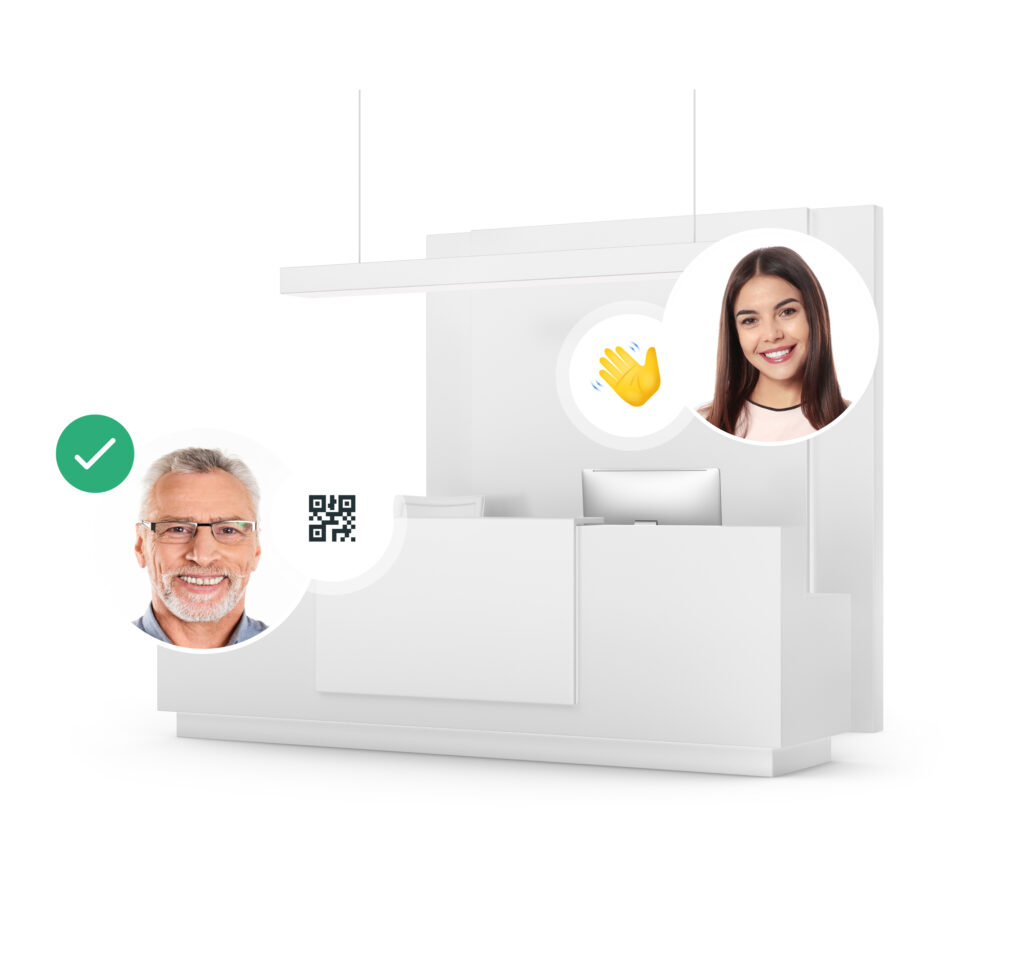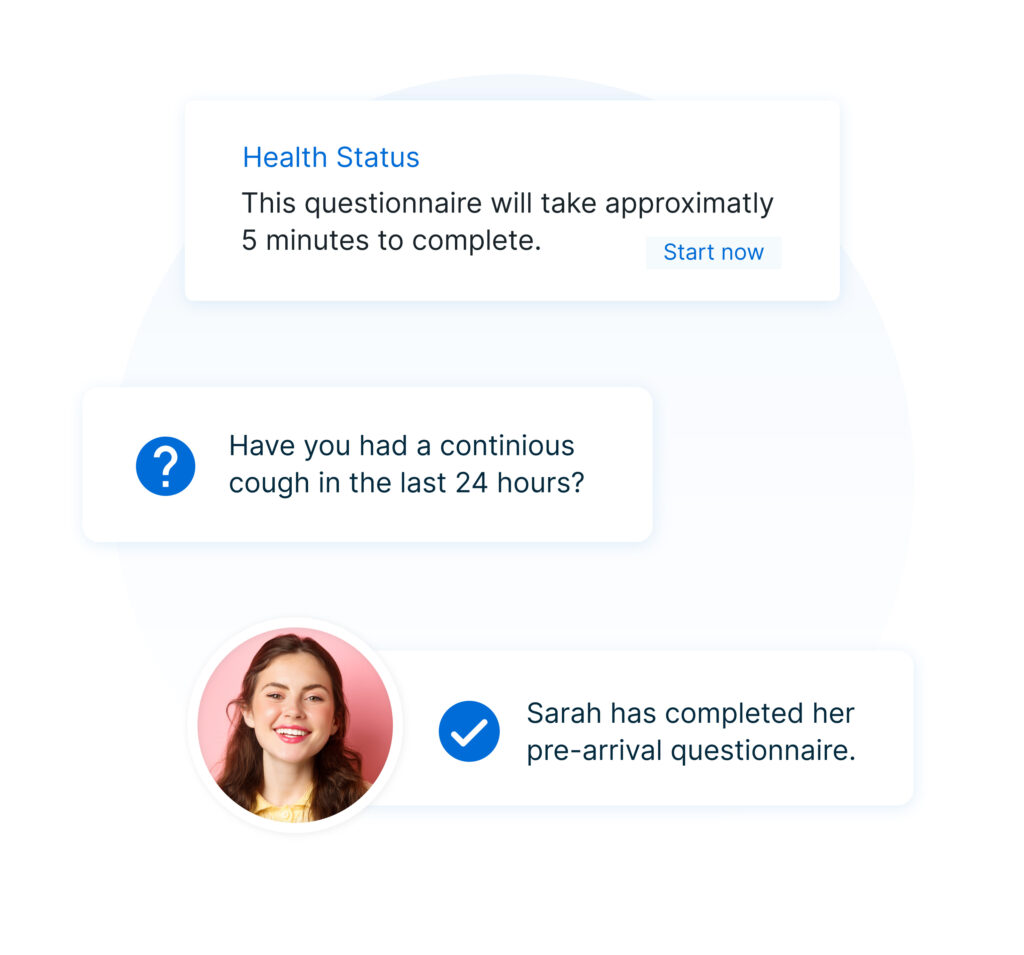 Ask the right questions on arrival.
ProVisit allows you to create custom questionnaires and provides visitors with additional information according to the type of visitor. If someone gives an incorrect answer, they can be put on-hold until they are approved by a moderator.
You can produce and re-use a visitor pass and capture a photo
Identify visitors with their unique, re-usable printed visitor passes containing essential information so you never lose track on who's on site and when. Receive a notification when a visitor doesn't meet your criteria and refuse entry.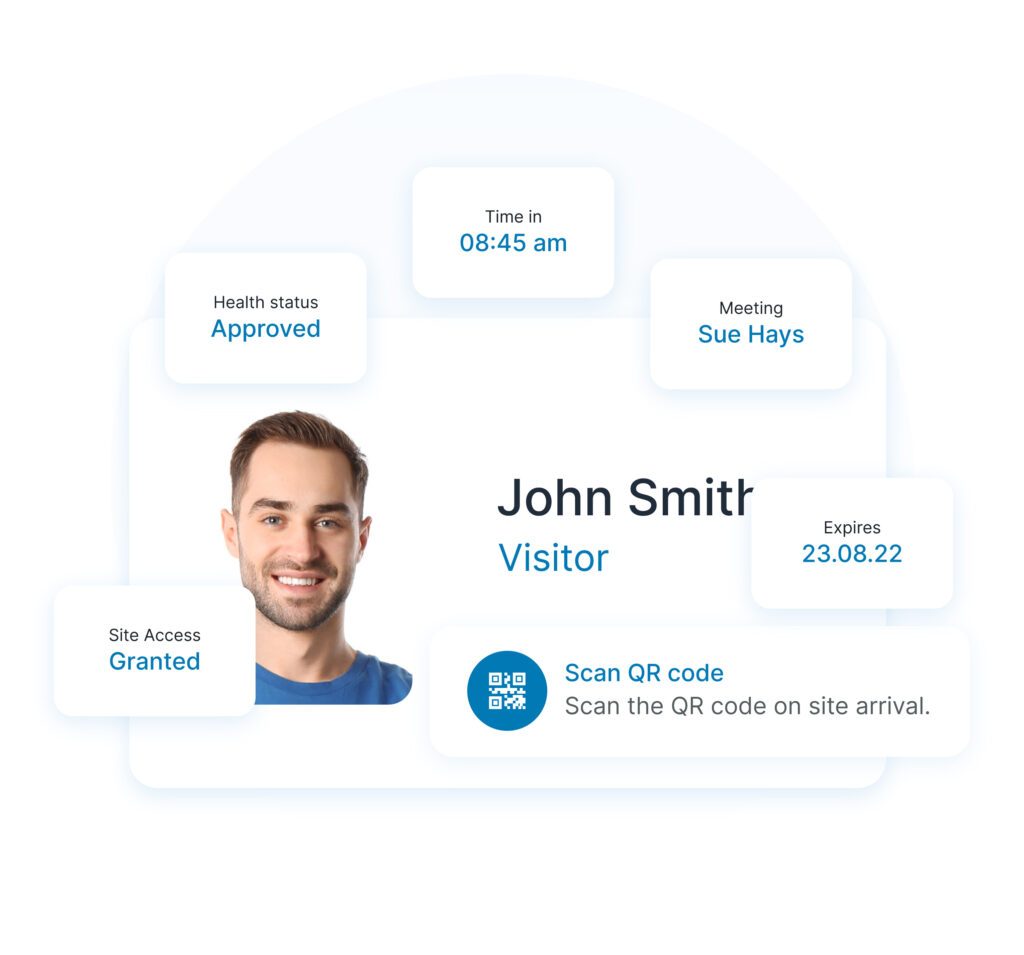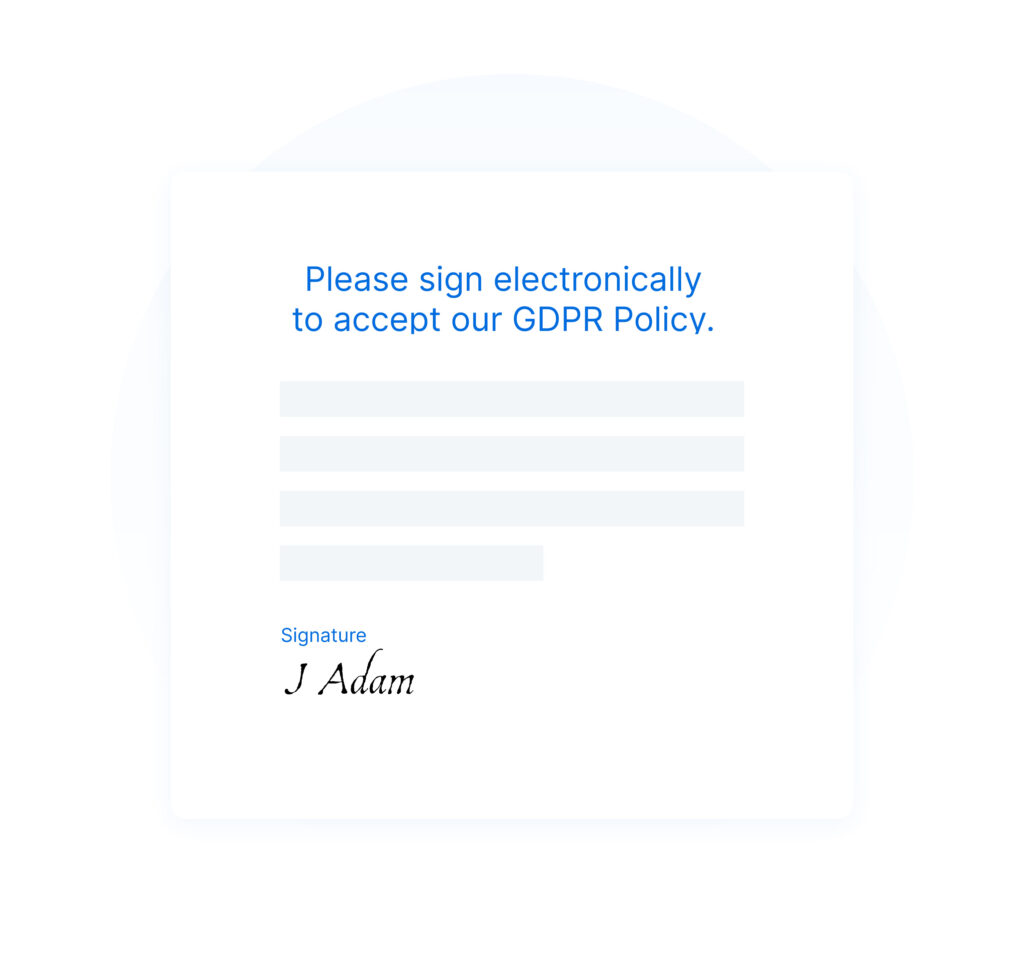 GDPR, Site Policies and Secure Access
All visitor's must sign and adhere to your site safety and GDPR policies when signing in. Auto-delete data after a specific period of time. Visitor data is only accessible by authorised employees.
Your branding. Your location.
ProVisit is the trusted choice for companies of all sizes and industries seeking to transform and streamline their visitor management process.
Let's talk about your workplace
Have a question about pricing, features, or something else? Register for a free demonstration of ProVisit to learn more!
"ProVisit has revolutionised our visitor experience; not only has it improved the way in which we book our guests in but also the way in which we manage them on site."
House Manager for EuroGarages
What is a visitor management?
Visitor management refers to the methods businesses use to track and document their guests. It ranges from simple name logging to more involved processes like issuing badges and verifying IDs, depending on the organisation's needs, industry type and security policies.
Book a demo today to see how it works